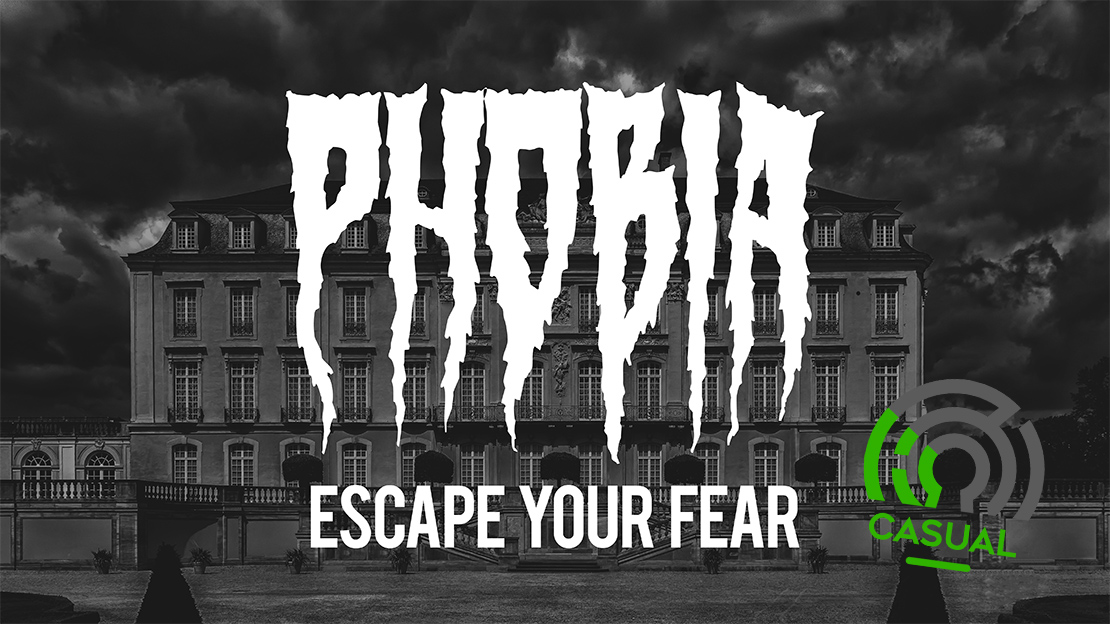 PHOBIA

For centuries the Lashbrook family has collected artifacts that represent the world's fears.  Help Lucy Lashbrook assemble the final piece of the puzzle and overcome fears together.
Phobia is a fun spooky escape game for all ages.  Phobia is not a horror room and is not gory or extreme in any way, some guests may be startled by elements of the game. 

Casual Difficulty is great for first time players while still fun and challenging for experienced players. 
All Phobia bookings are private for 2-6 players.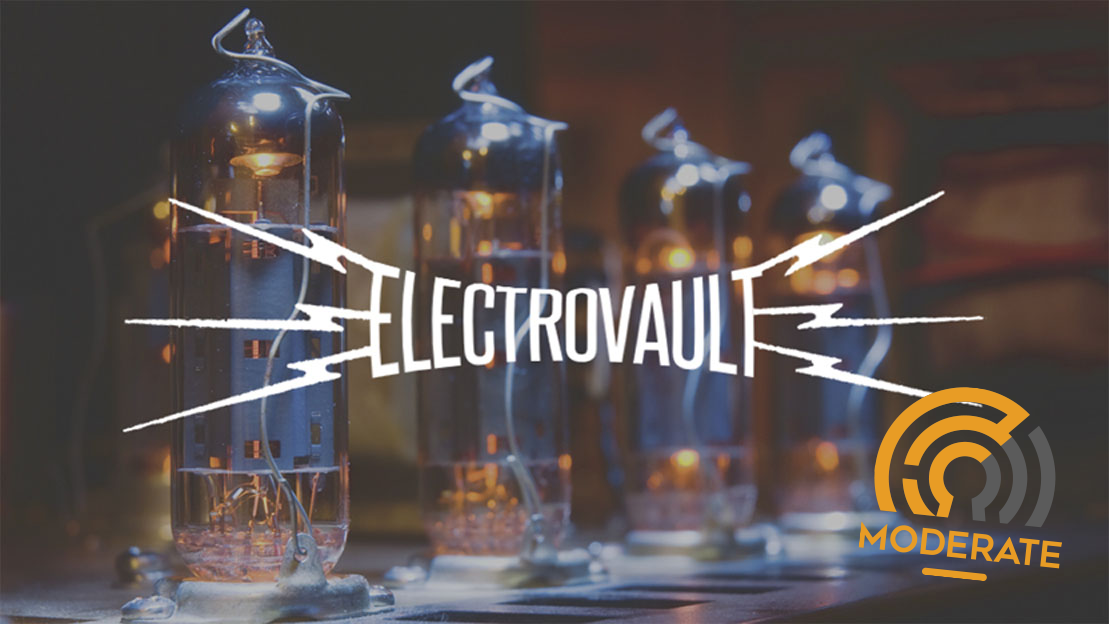 ELECTROVAULT
You and your friends are invited to Anika Tesla's Manhattan penthouse for the birthday event of the season. Someone in your group uncovers her darkest secret and now you're trapped on the 77th floor. You have one hour before the party turns into a 10,000 volt blowout, can you escape the ELECTROVAULT.

Moderate Difficulty is a step up from casual and great for experienced and first time players.
All Electrovault bookings are private for 2-10 players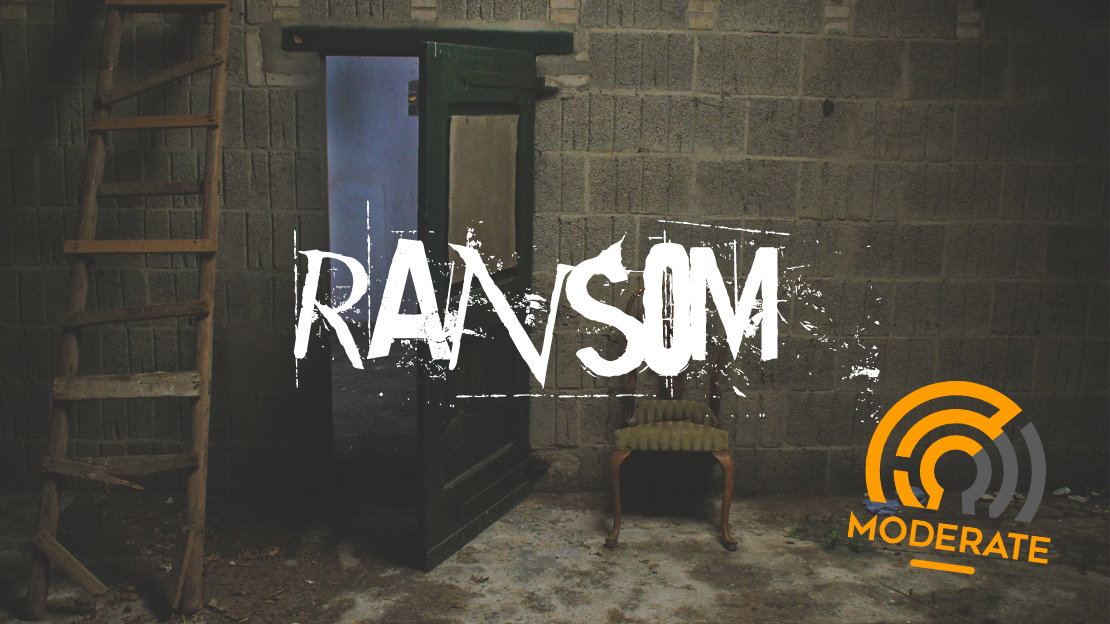 RANSOM
Fame and beauty feeds the obsession of a lonely fan; and now the girl with the golden voice is being held hostage somewhere in the city. You and your friends find the ransom note which leads you into a trap. To earn your freedom, and save the girl, you must enter the mind of a lyrical psychopath and solve his sinister plot. You have one hour before the music stops.

Moderate Difficulty is a step up from casual and great for experienced and first time players.
All Ransom bookings are private for 2-8 players
EscapeDrop Survival

Play-at-Work
Survival is a remote game we deliver to you wherever people gather. 
Perfect for team bonding, company wide escape tournaments, and meeting activities.
 Two levels – Standard or Genius mode.
We can customize your Play-At-Work experience.  Call for details.
WHO SHOULD PLAY?
 Escape games are hands-on, interactive, real-world adventures filled with clues to find, and puzzles to solve.  Families, friends, and groups of all types will find aspects that are fun and challenging.  We design rooms that require collaboration, teamwork, and diverse skills; every person in your group will contribute to your quest.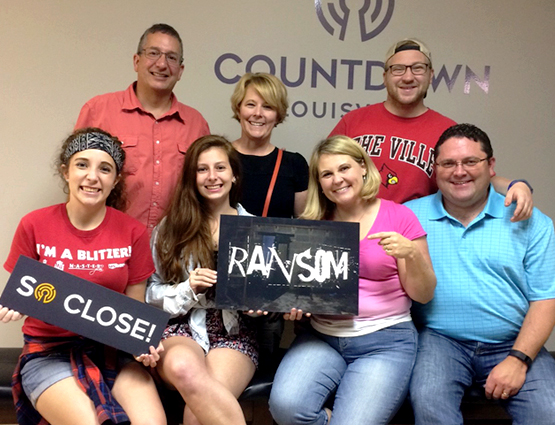 Family & Friends
Nothing brings families together like being locked in a psycho's lair.
Real Teamwork
You won't know what your team can accomplish until you tell them that 70% of all people that attempt to escape fail.  Quick thinking logicians will appear out of no where, leaders will emerge, and team mates will work together because they genuinely want to succeed.
Level Up Live
Your feet are on the playing floor and every second counts.
Designed for teams
Develop team spirit and trust through the challenge and fun-pressure of a ticking clock.  This will be the fastest hour your group ever spends together, they'll love every minute, and talk about it for years.
Team work makes it happen…
The team that created Countdown Louisville escape rooms has over a decade of experience in  developmental leadership and team building.  We designed the event we wanted for our own teams.  Communication, critical thinking, and problem solving are only a few of the skills your team will exercise at a Countdown Louisville.  We can accommodate groups of any size when you book your games online.
Countdown Louisville will be your group's most memorable company event ever. Nothing brings people together like a common obstacle. Escape room games help build key traits of powerful teams:

Trust

Communication

Leadership
Have a special request to make your team building event perfect? We can provide audio visual support, prepare meeting materials, and provide post-game leadership feedback . For more information use this contact form or call us at 502-709-8831.